Terms of Use for Panquake Me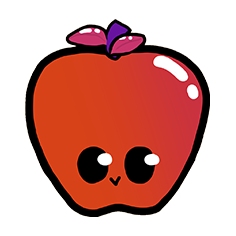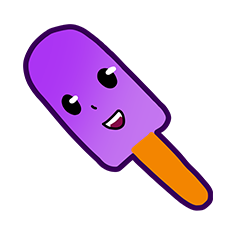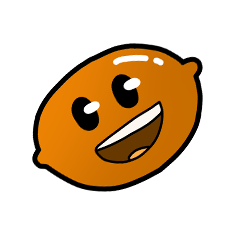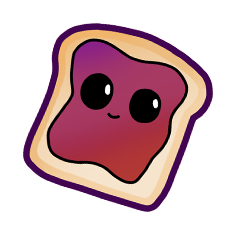 Effective Date: September 3, 2023
We are Talk Liberation ehf. ("Talk Liberation", "we", "our", and "us"), a company registered in Reykjavík, Iceland. Our company registration number is 410721-2440. We operate and administer the Panquake Me ("Site", "Services") website and related services.
These Terms of Use ("ToU", "terms") govern your use of the Pnqk.me Site and Services and do not refer to the upcoming Panquake software product, and should in no way be construed to refer to the software product or the corresponding social network.
Please read these terms before using the Panquake Me Site and Services.
We take privacy and security extremely seriously. Respecting your data sovereignty and the preservation of your digital self is important to us. If you have any questions or concerns about our terms, policies, or use of data, please get in touch with us at privacy@talkliberation.com.
Terms of Use
Acceptance of Terms: These ToU are binding and govern the use of the Site and the Services available to you on the Site as described in more detail below. Each time you use this Site you agree to these terms.

Update to Terms: Talk Liberation reserves the right to update or change the terms by posting the most current version to the Site with a new Effective Date. By continuing to use the Site you agree to any such changes. If you disagree, please discontinue using the Site and Services.

Use in Commerce: The Site and Services are made available by Talk Liberation for personal, non-commercial use or internal business purposes only. Such usage does not include mass messages or mailings. If you are interested in commercial use of the Site and Services, please contact Talk Liberation at pnqk@talkliberation.com

Intellectual Property: The Pnqk.me Site and Services are ethical Free and Open-Source Software (FOSS). "Panquake", "Talk Liberation", "Panquake Me", "Pnqk", "Pnqk.me" and all related brands, slogans, trademarks, service marks, and logos are property of Talk Liberation and cannot be used without explicit permission.

Refusal of Service: Talk Liberation reserves the right to refuse use of the Site and Services to any user, person, or entity.
The Services
Description
Panquake Me offers three features:
Pnqk.me is a link shortening service that simplifies links, making it easier to share them.

Panquake Me removes tracking elements from links where possible, making them safer to share.

Pnqk.me archives the original source content where possible, improving its longevity.
Third-Party Archiving
The Panquake Me Site and Services utilize archiving by third parties such as the Internet Archive, Archive.today, and/or IPFS. Talk Liberation is not responsible for the conduct of these third parties. The policies of these third parties are not authored, influenced, or implemented by us.
Liability
You are solely responsible for your use and interactions with others as a result of using the Pnqk.me Site and Services, such as creating and using shortened links and URLs. That means that by agreeing to these Terms of Use, you agree to indemnify and hold Talk Liberation, its directors and employees, and business partners harmless from and against any loss, damage liability, cost of expense of any kind (including attorneys' fees) that may incur (including third party claims) in connection with your use of the Services or access to the Site, or your violation of either these Terms, applicable law, or the rights of any third party.
Limitation of Liability
Talk Liberation is not liable for your use of the Panquake Me Site and Services, which are provided "as is", without warranty of any kind, express or implied, including but not limited to the warranties of merchantability, fitness for a particular purpose, and noninfringement. Talk Liberation reserves the right to take down any material or links to any material for any reason. Such removal may occur in the event of an emergency, if it contributes to or constitutes a threat to an individual or group, or if it violates applicable law in regard to our Site and Services or the policies of our hosting company.